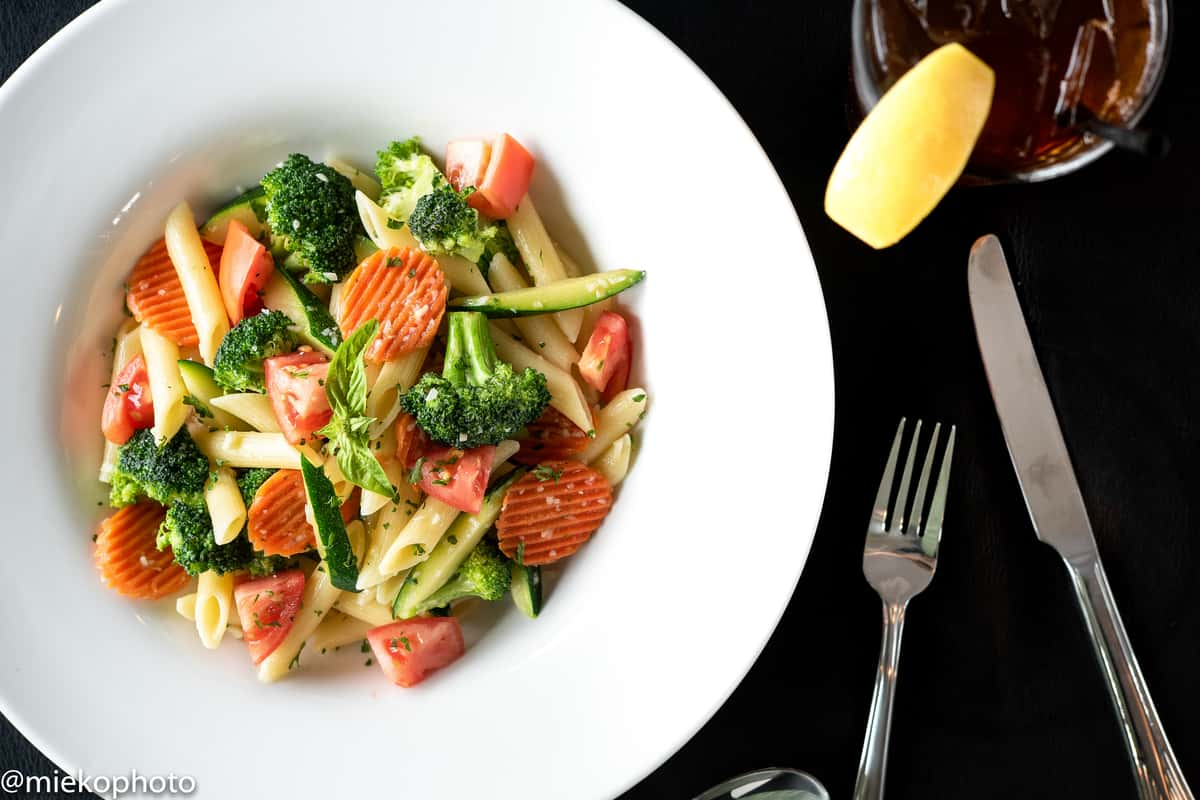 Menu
Breakfast
Breakfast Served: Mon. / Fri. 7:30 a.m. to 12:00 p.m. Sat., Sun. & Holidays: 7:30 a.m. to 1:00 p.m.

*Consuming raw or undercooked meats, poultry, shellfish, eggs or unpasteurized milk may increase your risk of food borne illness.

18% gratuity will be added to your check for parties of six or more. No personal checks please.